1
Protip: Don't do this if you as a CEO don't want to get labelled for pushing agendas. Makes one wonder about the target group analysis of the marketing department...


Translation: Mika doesn't think people should have fun because god knows women playing bigger roles both behind and in front of the camera shouldn't be celebrated right? If you celebrate it, and try to be a role model for young girls, hell that **** might spread!
Also hey anyone else remember when some guy had fun with a t-shirt?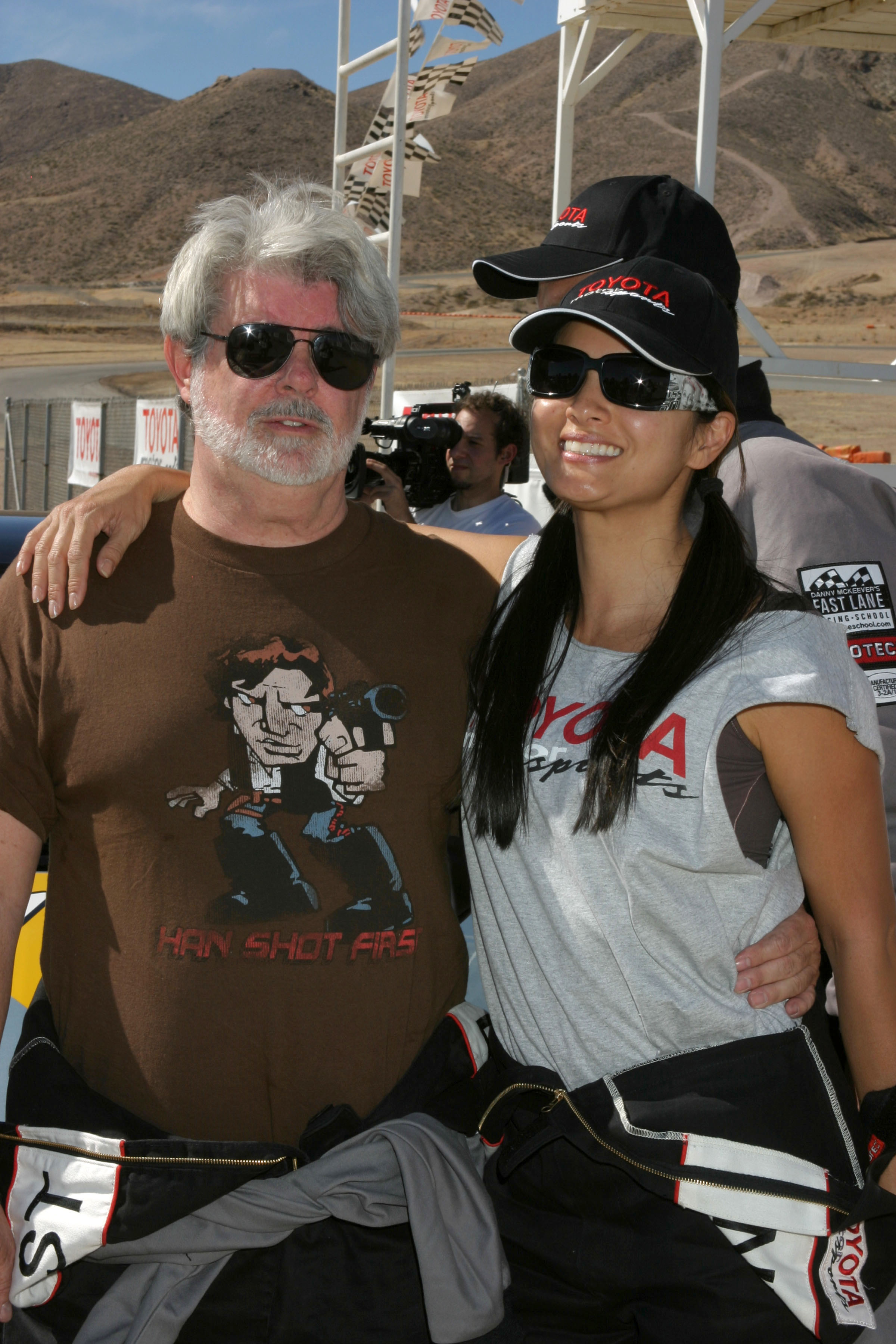 Maybe Star Wars producers just like to trigger nerds